"Orage
⚡️ is a member of the Shadow Squad 
who led the great battle of the 7th sector"
"He was seen surveying the ruins of Sector 7 in search of the alpha artifact…​​​​​​​"
This new 30 cm action figure custom is full hand crafted and painted. 
I use acrylic paint, old toys parts,
model kits pieces, etc.
Designed & Handmade by Greg DMNT (Grapheart)
Photos by my bro Melowaty ​​​​​​​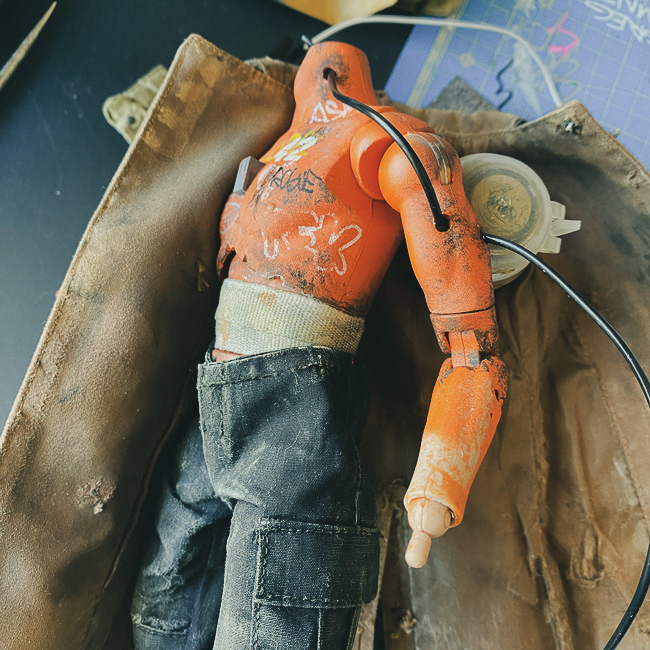 YOU CAN FOLLOW ME ON INSTA FOR DAILY NEWS!