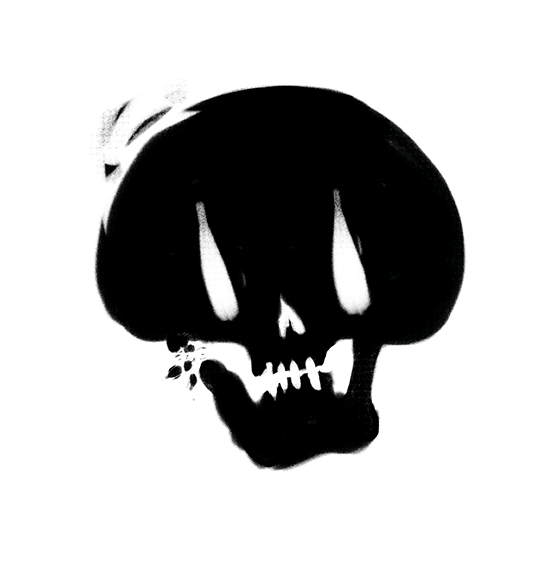 Grapheart aka Grégory Demont
I'm a freelance illustrator and art teacher in Paris. 
I have experience in graphic works, character and toy design.
 
When I'm not completing illustratives works or sketching with students, I can be found buying books and vintage toys, hunting ghosts in old libraries or drinking gallons of coffee.
⚡️ Thanks for contacting me! I'll get back to you as soon as possible ⚡️