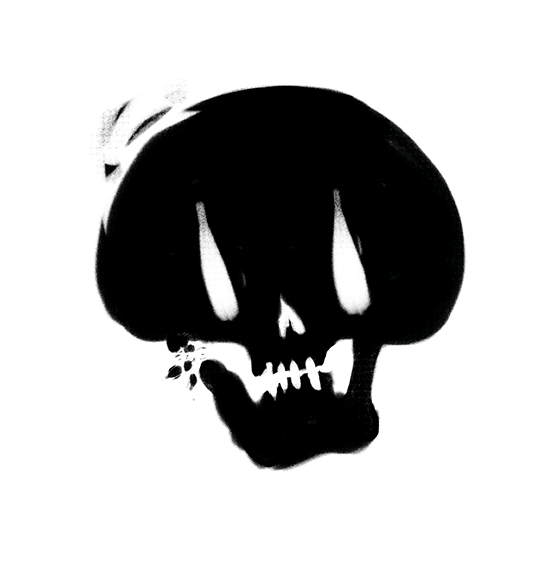 Grapheart aka Grégory Demont
I'm a freelance illustrator and art teacher in Paris. 
I have experience in characters and toys design.
 
When I'm not completing illustratives works or sketchi

ng with my stu

dents, I can be found searching for vintage toys in flea markets or making robots in my workshop. 
2021 - Goldo Expo II  @ Galerie Sakura - Paris, France
2021 - Sneakers Generation  @ Galerie Sakura - Paris, France (coming in September)
⚡️ Thanks for contacting me! I'll get back to you as soon as possible ⚡️